Nora Fatehi hot sizzling pictures and moves
Who's Nora Fatehi??
Nora Fatehi is a Canadian and Moroccan fabulous Dancer, model, Actress, Singer, and fabulous producer in Bollywood. She had worked very hard work in Tamil, Telugu, Malayalam movies, and then some Hindi movies.
How does she gain fame?
After doing so many item songs Nora had gotten an opportunity in the worldwide famous movie Bahubali: the Beginning Manohari song. And she gained an actual reputation in the song of Dilbar with John Abraham. In this Music Video, she gained 21 million views on youtube in24 hours itself and gained superb audience reaction.
Birthdate: Place
6 February 1992 in Montreal, Canada
Career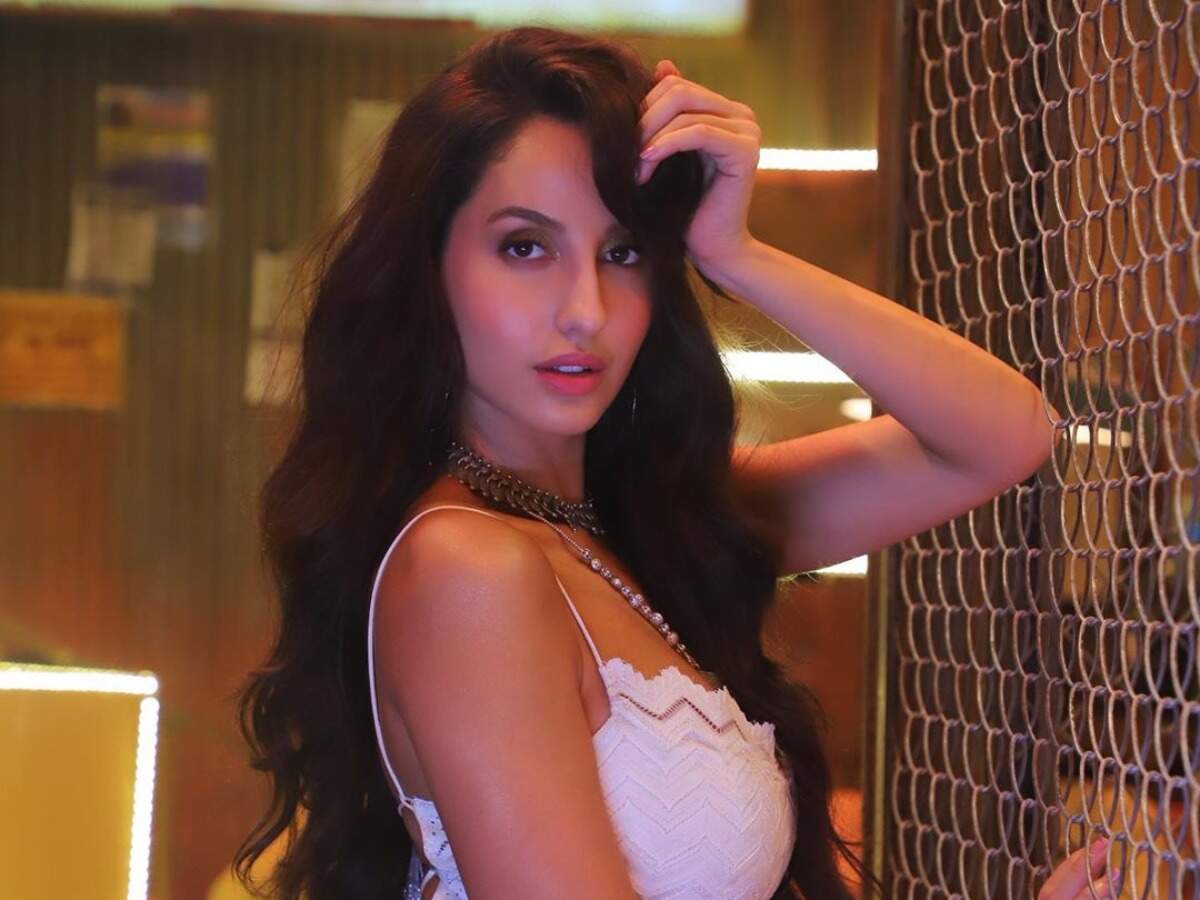 Struggle of life gives more lessons than any teacher
Fatehi has made her career with lots of struggle. She did not belong from India. Firstly she had to settle her personal life means she settled her brother or sister in their education after which she moved to India to become an actress. But the journey was not so simple. Fatehi had to face some really dark faces of some agency through which she had come in the country. Nora decided to leave that agency. Then she had to give some compensation money to that agency. She flew from city to city to get work but the Hindi language in India for actress-oriented goals should be there.
She got an opportunity in the first film called "Roar: tiger of Sundarbans" which was a flop movie and got the opportunity after a long time from south India. She was a contestant in Bigg Boss 9 and was evicted after 84 days and rumored with the price ( he was also a contestant. She appeared in the film Satyamev Jayate. Then after some time she got item songs opportunity in the south industry and got highlighted by Manohari and then got captured in some Punjabi songs.
---
Related Links
---
Nora Fatehi was featured in some Advertisements and some big stars movies like in Kick2, in street dancer in 3D, and many other movies. 
Item songs like Dilbar, From Satyamev jayate, O Saki Saki from Batla house, Garmi from Street Dance 3D, kamariya from stress, pepta in her production house, Dilbar Arabic version, naah with hardy Sandhu, Pachtaoge, and Naach meri rani and Pachtaoge female version produced by herself. till yet. We want to see her more nowadays.
Then, got an opportunity after her talent in Dance and her looks in Bollywood. Nora reminds us the value of every success key words in the way of her life like hard-working, totally focused, too important to be confident enough among the people around her, and many more….
 Fatehi is so famous on Instagram with 21.1m followers. she has her own youtube channel and she has her own affiliate marketed website also.
Nora Fatehi Dance cover feat Rajit Dev is getting viral like fire in the forest!!!!
She is looking fab in this video and she is dancing with her own style and some twerks with her Rajit Dev ( co-dancer). She is gaining lots of people in India and internationally also.
Thank you for reading!! stay tuned with @alatestnews.com to get more updates.